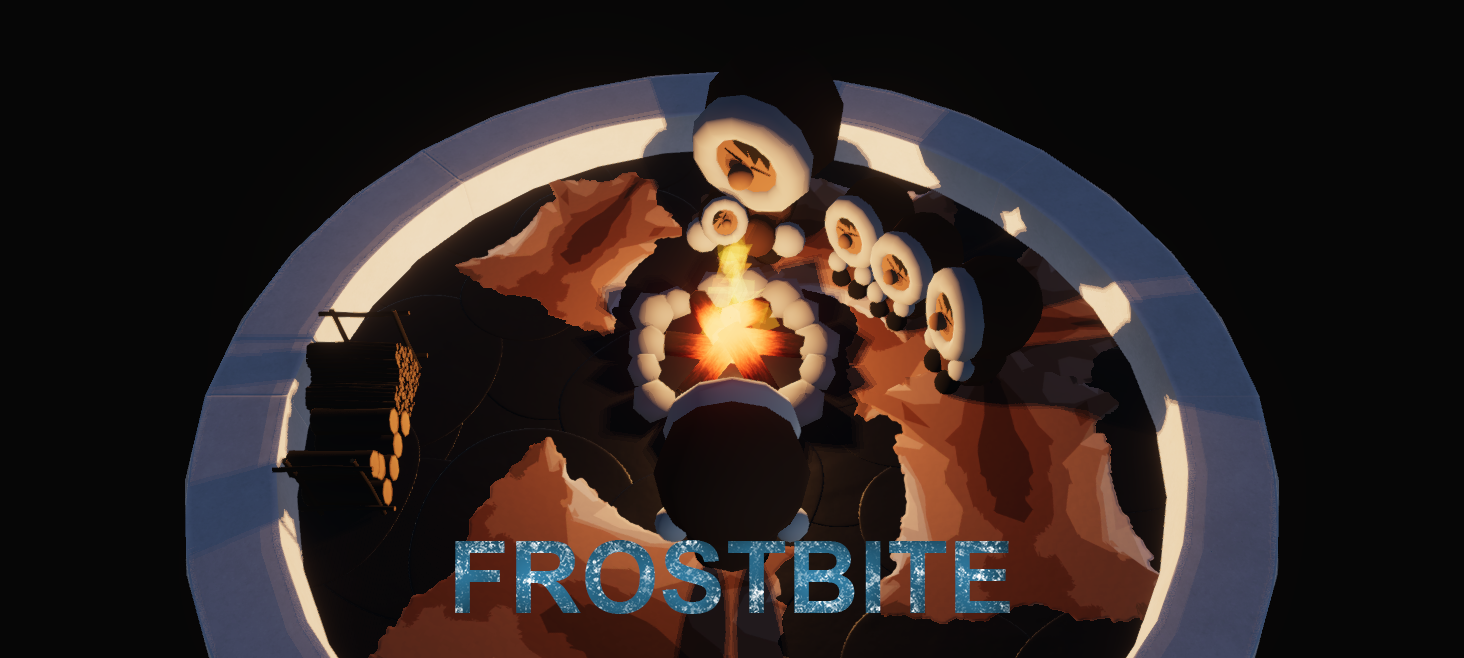 Frostbite
A downloadable game for Windows
The submission i made for de #40'th ludum dare with this theme being: The more you have, the worse it is.
Your family is freezing and only you can save the day.
In this game you are the father/husband of a small family.
The only problem is that your family is literally freezing to death.
Run outside to collect wood for the stockpile to keep your family warm and cozy.
But beware! Stay outside too long and you might just catch... frostbite.